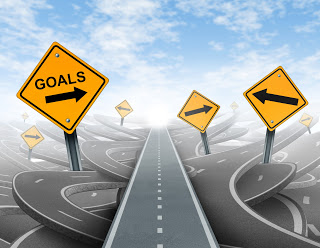 What are your goals for the new year? Getting married, starting a family, buying your first home, moving to a larger home or are you wanting to downsize and simplifying your life? No matter what it is, now is the time to get with a Real Estate Professional to see if its the right time for you to make the move. I know it's cold and you want to just snuggle on the couch and think about it when it gets above 8 degrees but if you wait then you will be joining the crowds that are doing it at the same time you are and that just gives you more competition.
Lenders are going to need something things from you. Taxes, pay stubs, bank statements, 401k, etc. These documents are required by the financial institutions to verify your income so that you can get qualified to purchase a home by getting a loan. It's not easy in your busy lives to get all the documentation that is required to start working with your Lender so that you will know what is expected and have everything ready to jump on that perfect home.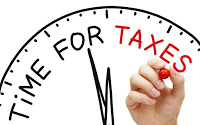 Tax time is coming, try to get in early to get your taxes done so that you will be ahead of the schedule. This is important for your financing.
It's almost always required by a Seller to see that a Buyer has made application and been a pre-approval when they submit their offer. Not only is it important for the Seller to know that the Buyer is qualified but you need to know what type of loan you are approved for and what your terms of that loan are going to be receiving. This is the most important part so that you know how you need financially and what type of loan so that the home will qualify.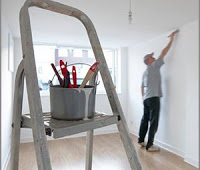 Seller(s) is your home ready to sell? Have you done that painting that you have been meaning to get to? What about replacing that toilet? This is a great time to do those small repairs that can actually save you money. It's cold outside so while you are keeping warm get some of the items checked off your to-do list. That way when spring gets here you only have a few things outside to get your home curb ready. People will make decisions based on a drive by. So don't give them any reason to pass it by.
Give one of our Professionals a call. We are waiting to help you through any of your real estate needs. Our Agents are local Residents, Graduates, and Specialists. This helps us to help you with your successful real estate transaction. Make it Great. Make it Happen. Make it Sproat!